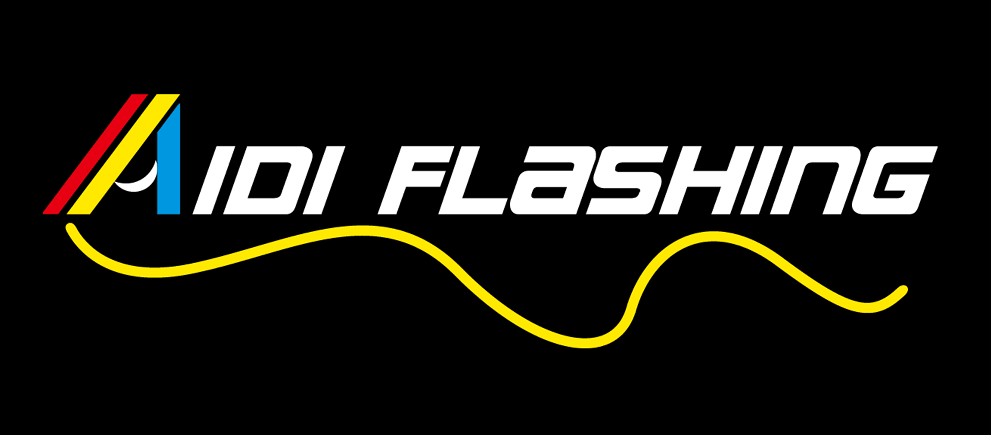 For shoes,

attach

to your

heels to remind the cars behind you, a steel sheet inside for adjusting and fixed to ensure not fall off. USB rechargeable and CR2032 button cell, dot light and optical fiber version for you choose, big size and small size to fit for adults and children.
Sorry, there is no related products !

Your cart is currently empty.